ABOUT ME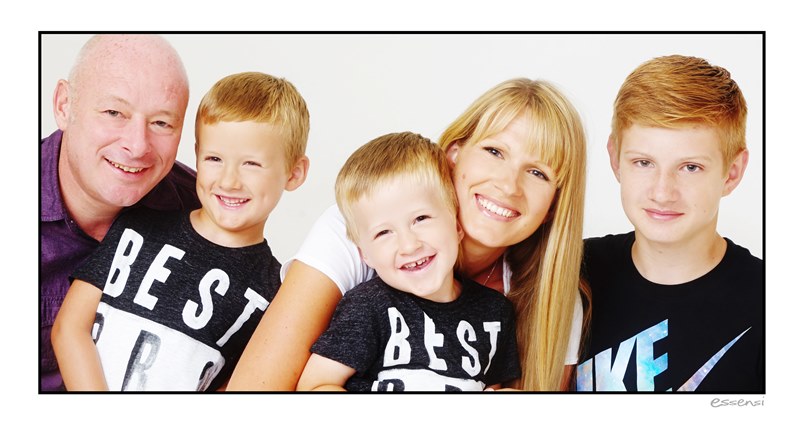 Hi, I'm Kim Ryan and I live in Preston, Lancashire in the UK, with my husband, 3 sons and Tilly my gorgeous cockapoo!
I've always had a creative side, but this took a back seat to my legal career until 2009 when whilst on maternity leave I began making jewellery and found my new passion and I haven't looked back since.
My aim is to create modern elegant jewellery with an artisan touch, that is high in quality but still affordable to all. I love working with various metals, including Sterling Silver, 14ct Gold & Rose Gold Filled and Copper combined with Gemstones, Crystals, Pearls and more.
I find it extremely satisfying designing and creating a piece of jewellery from scratch with my own two hands, which also makes it all the more special to the person wearing my jewellery knowing that it has not been mass-produced in a factory somewhere.
I have a constant need to challenge myself and master new skills and up until recently I was completely self-taught, however, I have wanted to learn silver-smithing for a long time now and recently undertook a short course which I absolutely loved! I'm now excited to combine these new techniques into my jewellery designs to create even more beautiful pieces.
Thank you for taking the time to browse my website. I hope you see something that you like and you get as much pleasure from wearing the items as I do from creating them.
Happy shopping!