HOME PARTIES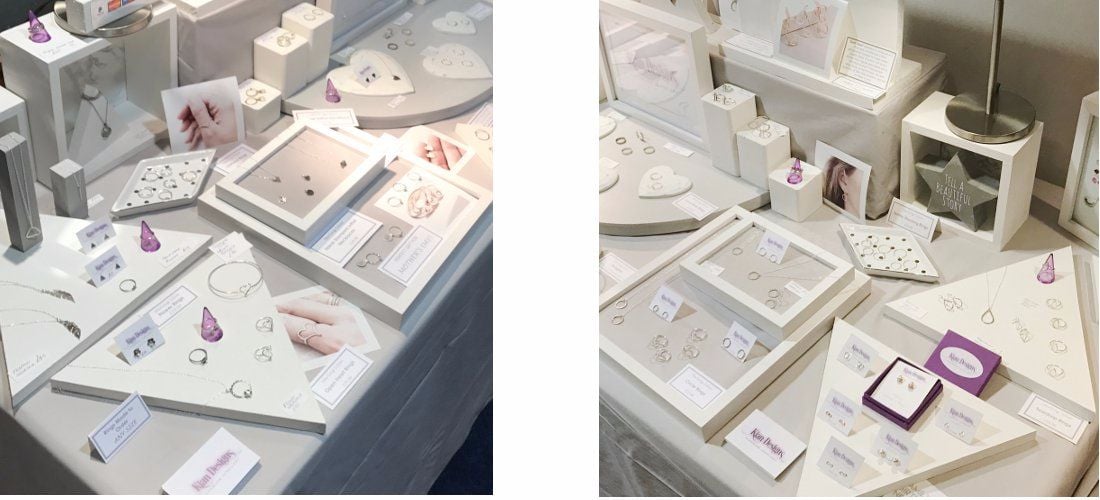 Enjoy a personalised shopping experience at home with your friends, when you host a fun and easy Home Jewellery Party. You can earn free jewellery as well as discounts on purchases. There is no sales pitch and no pressure. You see it, you love it, you take it home with you!
HOW IT WORKS:
Unfortunately parties can only be hosted within a 1 hour drive of Preston, Lancashire

Between us we will arrange a suitable date and time

Invite your guests using the invitations provided by me

Two days before the event I will confirm the arrangements with you

I will arrive at your party location approx 1 hour before the start time in order to set up the display (display equipment, table cloths and even tables (if required) are provided by me)
HOST BENEFITS:
£15 worth of free jewellery

10% commission to spend on jewellery, if sales at the party exceed £100.00

Plus a £5 gift voucher for each party booked from your party (redeemable at or after that party)
THE PARTY:
I prefer an informal style party and therefore there will be no "sales pitch" and your guests are under no obligation to buy. They can simply browse, chat and look at their leisure. I will be on hand to deal with payments and packaging and any questions that may arise. Items will be available to take away that evening and each item will be wrapped in tissue paper and packaged in a gift bag.
CUSTOM ORDERS / COMMISSIONS:
I will be more than happy to accept commission and custom orders from your guests should they wish to order something special to be made just for them. Payment for commissions and custom orders is required in advance.
ALTERATIONS:
I can make minor alterations to pieces on sale at the party. Earwires can be changed from silver plated to sterling silver, or to clip on and most necklaces and bracelets can be extended in some form.
PAYMENT:
Payment for purchases can be made by cash, cheque or debit/credit card.

I hope this covers everything but should you have any questions please do not hesitate to contact me.
I look forward to hearing from you.
Kim Ryan - Kian Designs